Bio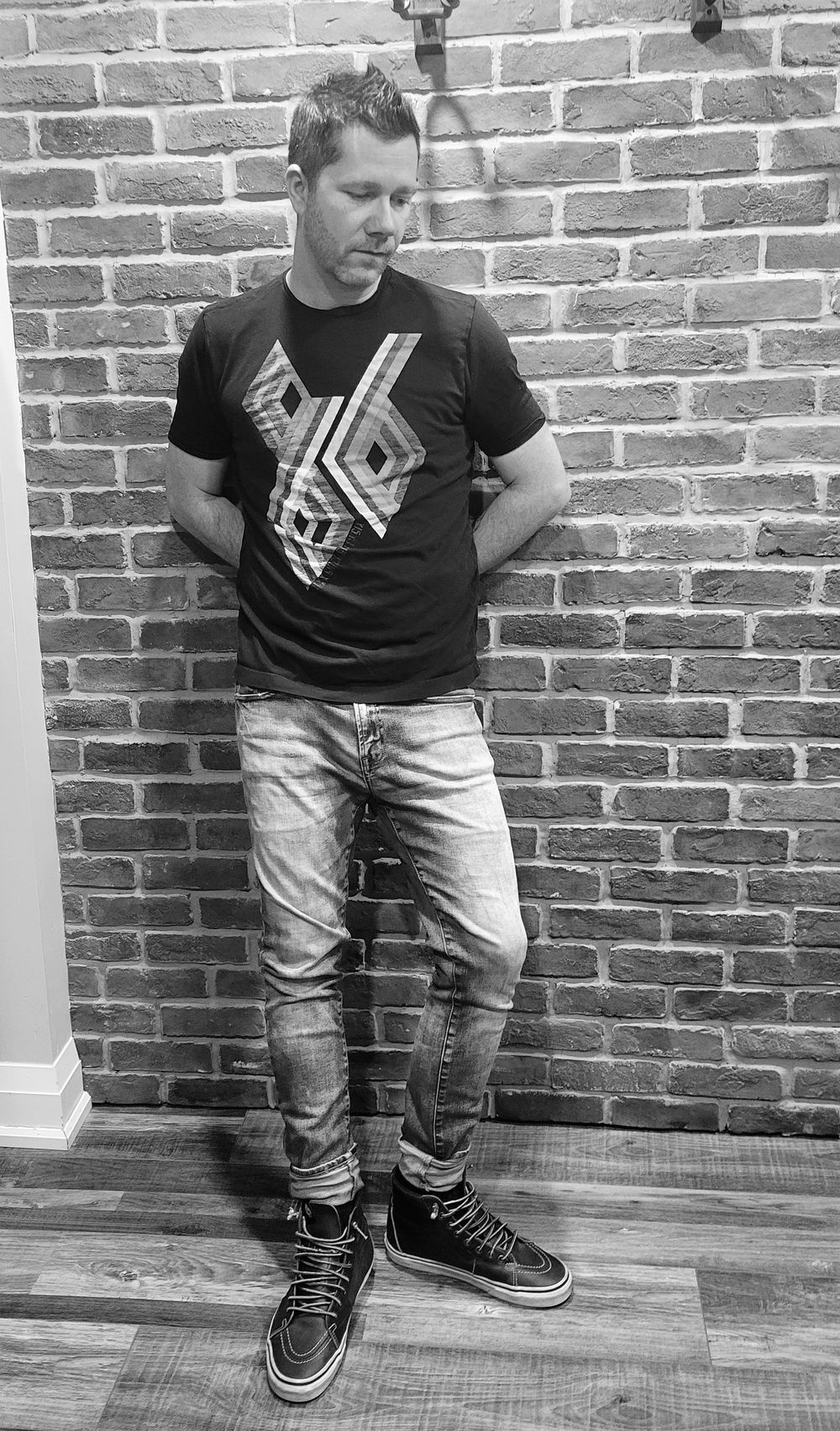 Melodic-Infectious-Indie-Rock
From Solo Project to Band
Hailing from the depths of the alternative rock scene, Pete Marino, performing under the enigmatic alias "The Trampoline Delay," is a solo artist whose music blends contemporary melodic, infectious, guitar-driven indie rock with the raw power and spirit of 90's power pop / rock creating a sound that's uniquely captivating, leaving fans and critics alike craving for more.

With a vision to elevate his artistry to new heights, Pete Marino has handpicked a trio of exceptionally talented musicians to complete The Trampoline Delay's roster, evolving from solo studio project, to full fledged band.

Leading the rhythm section is Gerard Ross, with whom Pete has shared musical journeys in the past. Their musical chemistry is palpable, creating an electrifying pulse that drives The Trampoline Delay's performances to greater heights.

On rhythm guitar, is the charismatic Willie Villaverde, a long-time collaborator of Pete's from previous bands. Willie's steady rhythm and tight harmonies add an enthralling depth to The Trampoline Delay's signature sound, capturing the spirit of bands like Band of Horses, My Morning Jacket, Limblifter, and Sloan.

On lead guitar is the enigmatic John MacIntosh, who brings his unique flavor to the mix. Though new to Pete's musical universe, John's creativity and melodic guitar sounds add the depth and edge needed to bring to life the infectious guitar-driven sound Pete captured in the studio, to a live setting.

As The Trampoline Delay prepares for a much-anticipated series of live shows, the anticipation for their new album release in 2024 is reaching a fever pitch. Although limited in its reach, the album "In Your Head" garnered a devoted following. The follow up release will take The Trampoline Delay to new heights, and now as a live band, they're eager to share their sound with even more music enthusiasts.

If you're in search of an unapologetically bold and electrifying alt-rock experience, look no further than The Trampoline Delay. Get ready to be captivated, inspired, and moved as they take you on a high-energy journey through their world of melodic, infectious, guitar-driven indie rock.